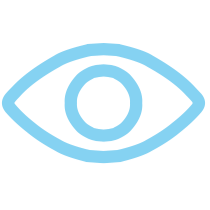 OUR WORK
Our chapter has some of the finest colored pencil artists in the state of California, if not the entire country.  Every person in CPSA Chapter 214 is committed to the advancement of the use of colored pencil as a fine art medium.  Artwork completed by our members attest to that spirit of dedication, which is clearly on display in our gallery of works.
MEETINGS
We meet five times per year, in February, April, June, October and December usually on the first Saturday of those months, between 10 AM and Noon.  You can check the calendar on the Meetings page of the site for the exact location, dates and times.
The meetings are a place to meet others who share your interests and learn from those who have vast experience.  At the conclusion of the meetings we routinely offer a raffle where members have a chance to leave the meeting with new art supplies.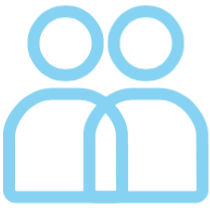 MEMBERSHIP
Benefits of membership in the Los Angeles District Chapter 214 include five meetings per year, an annual DC 214 color pencil exhibit, a newsletter published five times a year, workshops and a chance to display your color pencil artwork on our chapter website, on your own dedicated gallery page.
Members benefit from the experience offered from some of the best color pencil artists in the region. The meetings offer the members an opportunity to share their recent accomplishments and receive updates in the realm of colored pencil.  Guest speakers  are featured at each meeting that provide instruction and information in areas from techniques and new materials to promoting and showing their artwork.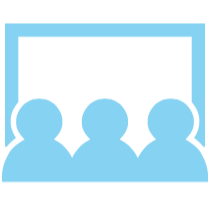 OUR BOARD
The Chapter Board consists of a President and two Vice Presidents; one is charged with news and information to members and the other is charges with workshops and shows.  The board also has a  secretary, a historian and a membership coordinator.  To contact them, please go to the Contact Us page.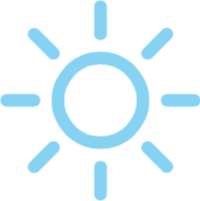 WORKSHOPS
Members of the Colored Pencil Society of America, Los Angeles Chapter #214 are exposed to a wealth of opportunities to explore colored pencils.  Our chapter offers members access to colored pencil workshops and classes to present them with new techniques and skills from other members and nationally known color pencil artists from around the world.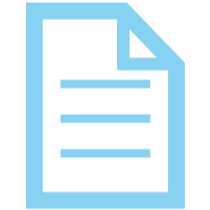 NEWSLETTER
We publish a newsletter two to three weeks prior to our scheduled meetings.  There are five newsletters per year and contain items of interest to members regarding upcoming Chapter 214 events, area shows and workshops, listings for "calls for entires," reports of previous chapter events and summary of the previous meets.